Benchmark named to 100 Best Executive Firms List by CEO World Magazine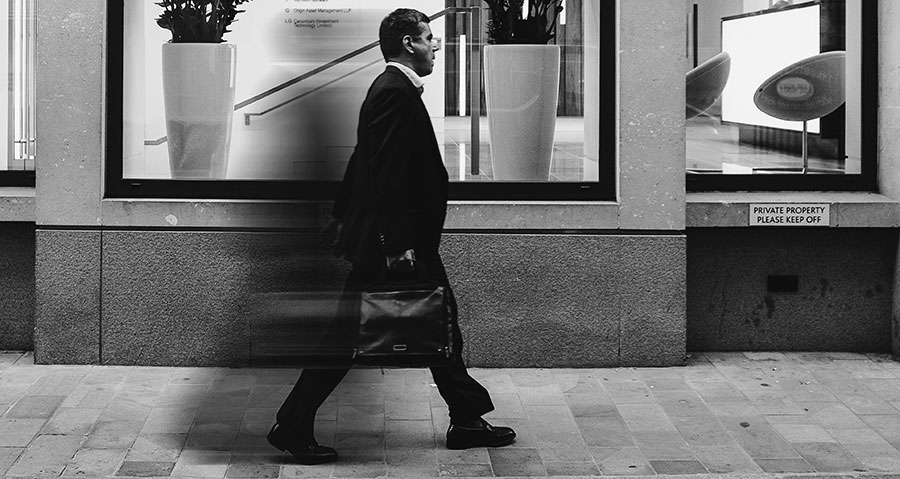 Recruiting top executive talent can be complex, costly, and time-consuming. With that in mind, we have compiled a list of the top 100 best executive search firms and consultants that dominate the recruiting business around the world. I would also suggest, ask for references on the recruiter to get a better sense of how the recruiter operates. Below, you can check out the top 100 firms on each list.
Korn Ferry was recognized as America's best executive recruiter. With an unrivaled ability to address the entire talent continuum, Korn Ferry offers the expertise that aligns your organizational vision for positive and lasting performance. You need a sound strategy, financials, and operating model but ultimately these don't create change – your people do. But for too long HR has offered piecemeal views of people based on inconsistent processes, technologies, and metrics. Until now. Korn Ferry has connected the dots, allowing us to apply a holistic effort to your people.
Egon Zehnder – Since 1964, Egon Zehnder has been at the forefront of defining great leadership in the face of changing economic conditions, emerging opportunities and evolving business goals. With more than 400 consultants in 69 offices and 41 countries around the globe, we work closely with public and private corporations, family-owned enterprises and nonprofit and government agencies to provide board advisory services, CEO and leadership succession planning, executive search and assessment, and leadership development. Egon Zehnder is committed to supporting organizations' complex leadership challenges at the Board, CEO, C-suite and senior functional levels. We approach every client engagement in a bespoke fashion, partnering with our clients to deliver effective leadership solutions.
Heidrick & Struggles International serves the executive talent and leadership needs of the worlds top companies as the premier provider of leadership consulting, culture shaping and senior-level executive search services. Heidrick & Struggles pioneered the profession of executive search more than 60 years ago. Today, the firm serves as a trusted advisor, providing integrated leadership solutions that transform leaders, teams, and organizations. Heidrick & Struggles experts operate from principal business centers in North America, Latin America, Europe and the Asia Pacific.
Top Executive Recruiting Firms And Consultants, 2018
[table id=1 /]
---
Source: http://ceoworld.biz/2018/04/10/top-100-best-executive-search-firms-and-consultants-that-dominate-the-recruiting-business/